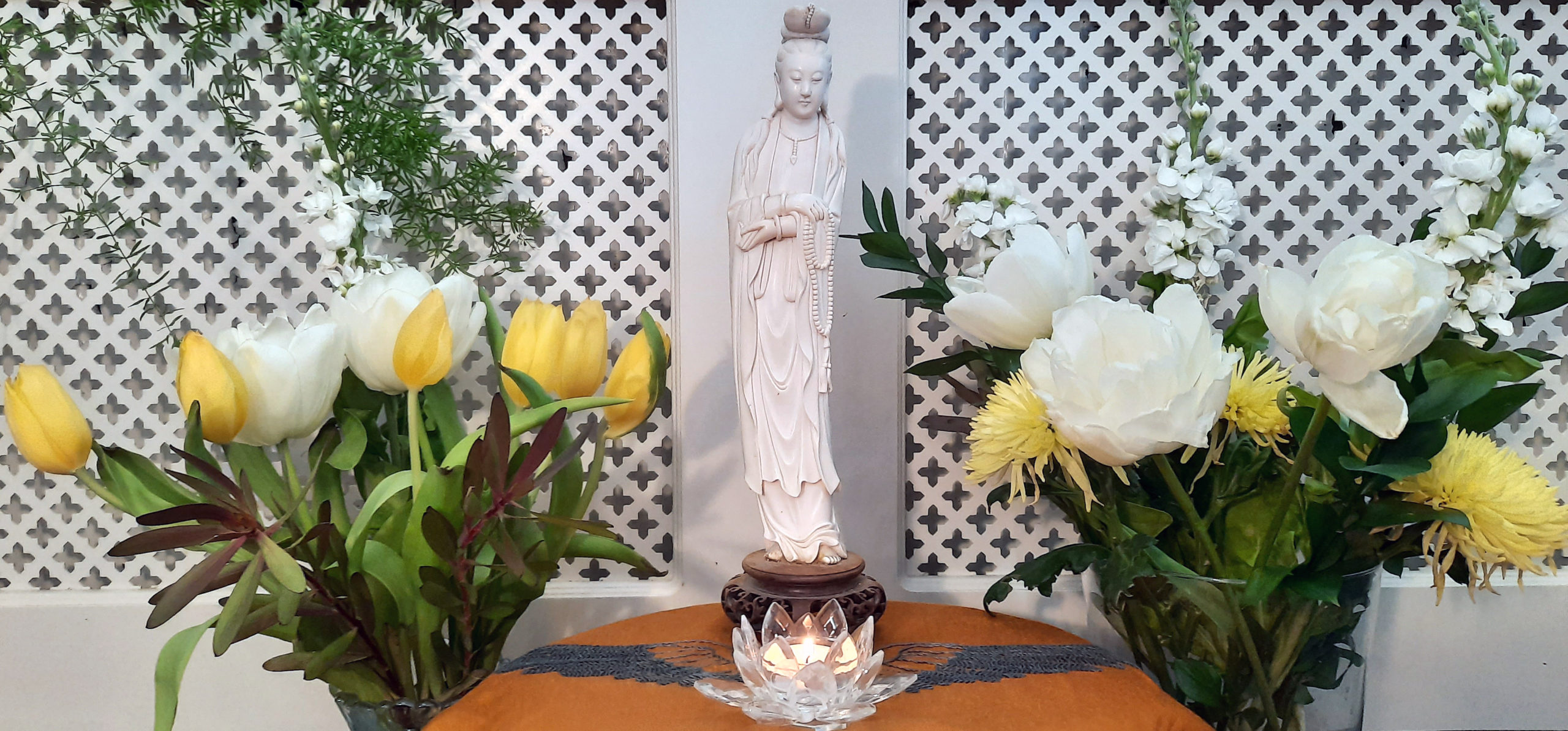 Welcome to Quan Yin Wellness Consultancy and Retreats!
Healing is much more than merely dealing with the challenges and discomforts of pain and ill health.   
At Quan Yin Wellness Consultancy and Retreats, we see preventive health care and healing as a pathway back to the wholeness of who you truly are. 
As the words health and healing are derived from the same Germanic root word that means wholeness, we posit that to be whole is to be healthy, and to be healthy is to be whole!
When body, mind, heart and spirit all interact harmoniously together as a unified whole, we experience more balance, ease, vitality, joy, and over-all wellbeing. Quan Yin Wellness Consultancy and Retreats offers a unique blend of healthcare and healing modalities to support you in actualizing this.   
Our consultations are individually tailored to meet your specific needs.  Whether for shorter or longer term, they are effective, enjoyable and affordable.  Above all, we are dedicated to helping you feel empowered and proactive in your own health and wellbeing.  
A well-known Taoist proverb says:  A journey of a thousand miles begins with the first step!
You are warmly invited to begin by contacting us today.
Please Note:  Since COVID 19 our services are now available online.